FourSolutions is committed to providing its clients with lifelong memories.
Sikkim Beautifull land
One of the most well-known tourist attractions in North East India is Sikkim. High altitude lakes, sweeping green slopes, vibrant rhododendron gardens, aqua rivers, milky waterfalls, stunning monasteries, and unrivalled views of Mt. Kanchenjunga/Khangchendzonga, the third highest mountain in the world, are all scattered throughout its magnificent terrain.


Sikkim may be one of the smallest states in the union, but when it comes to natural beauty, it is the richest and largest. Sikkim in the northeast is blessed with some stunning landscapes because it is bordered by Bhutan, Tibet, and Nepal. You will be amazed and excited by Sikkim's breathtakingly stunning tourist destinations. Sikkim is a veritable treasure trove of nature, with everything from the majestic Himalayan peaks and gorgeous waterfalls to lush forests and enormous Buddhist monasteries.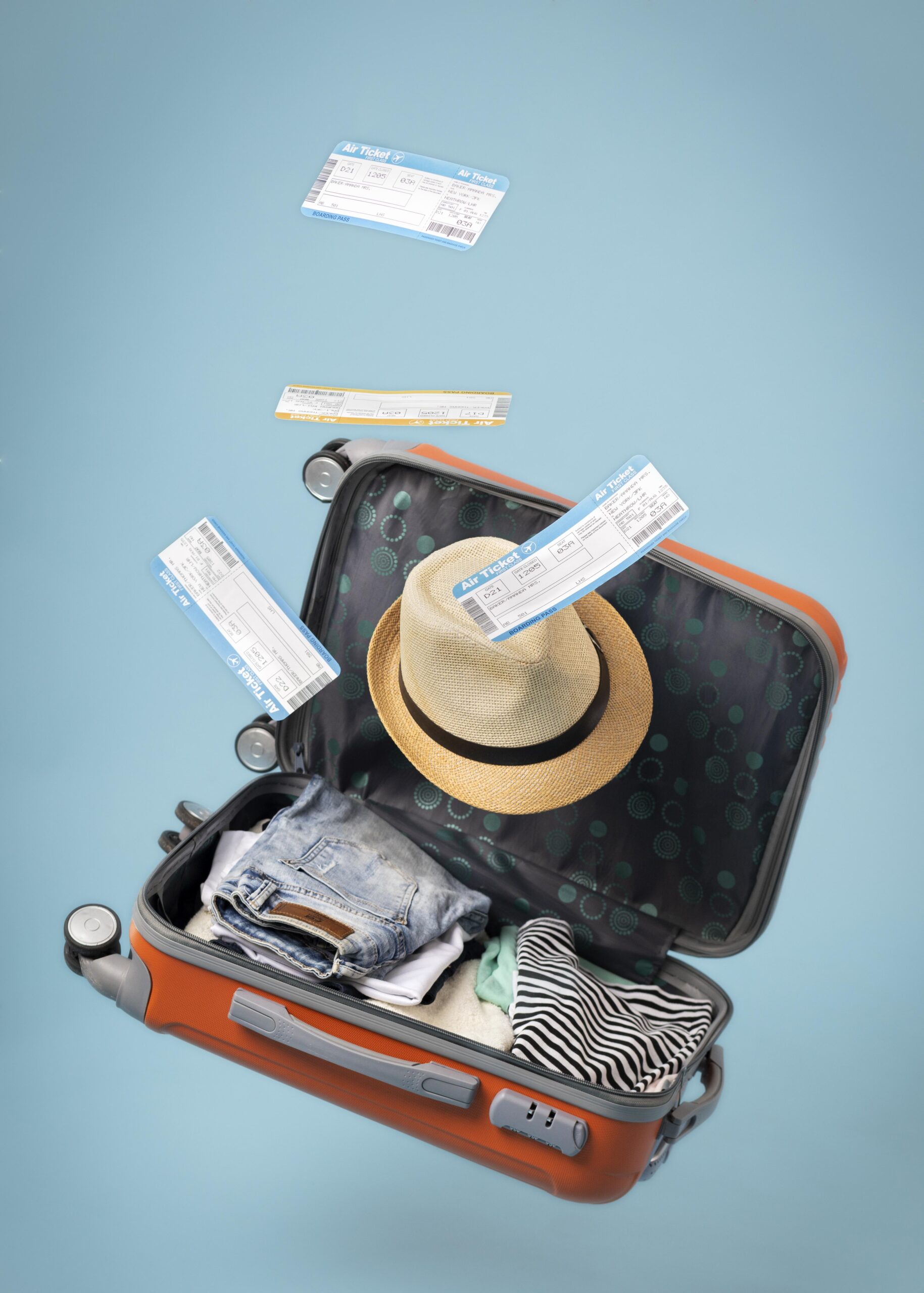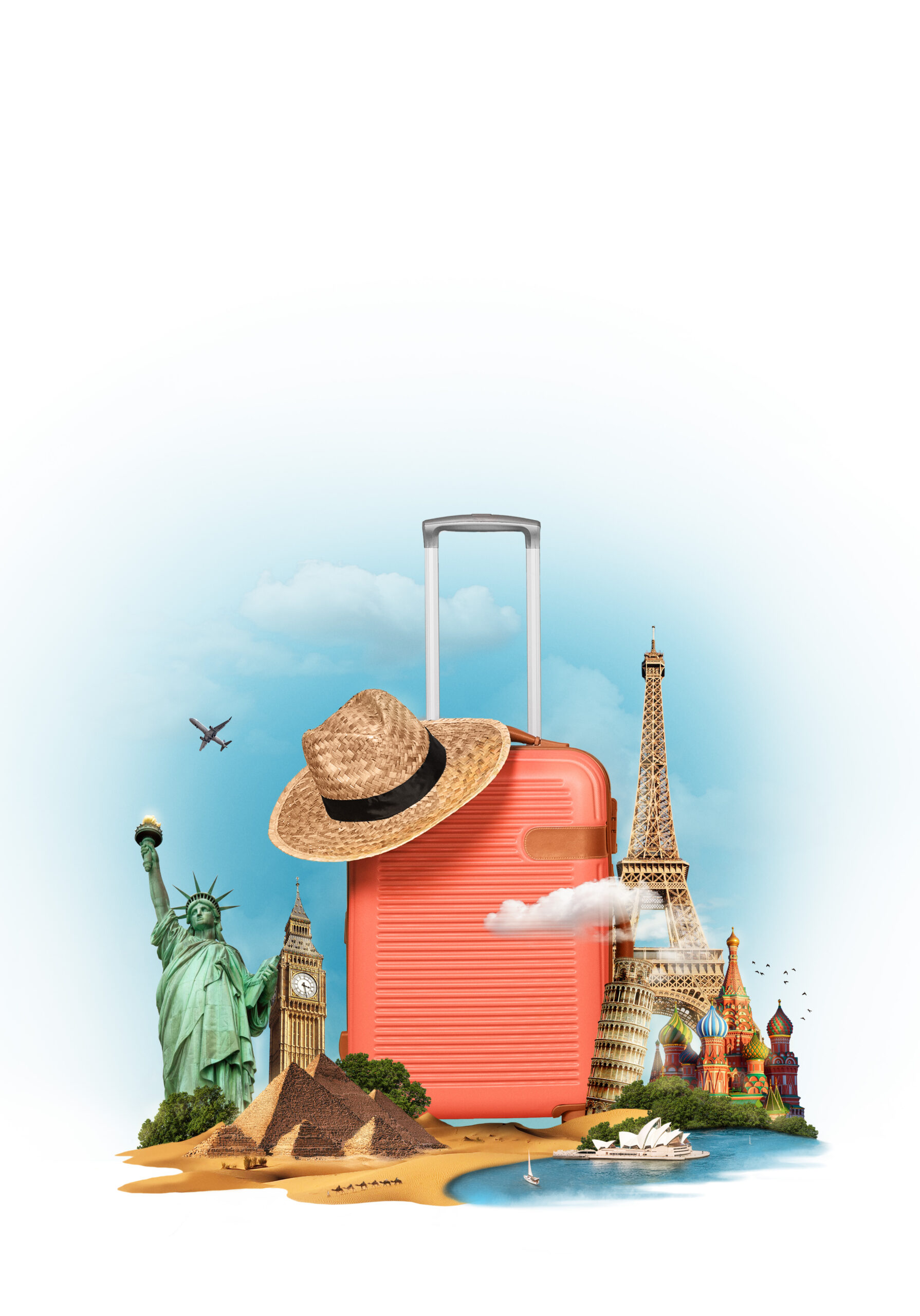 Sikkim best place to visit
Tourist places in India for explore something new, explore your knowledge & relax your mind.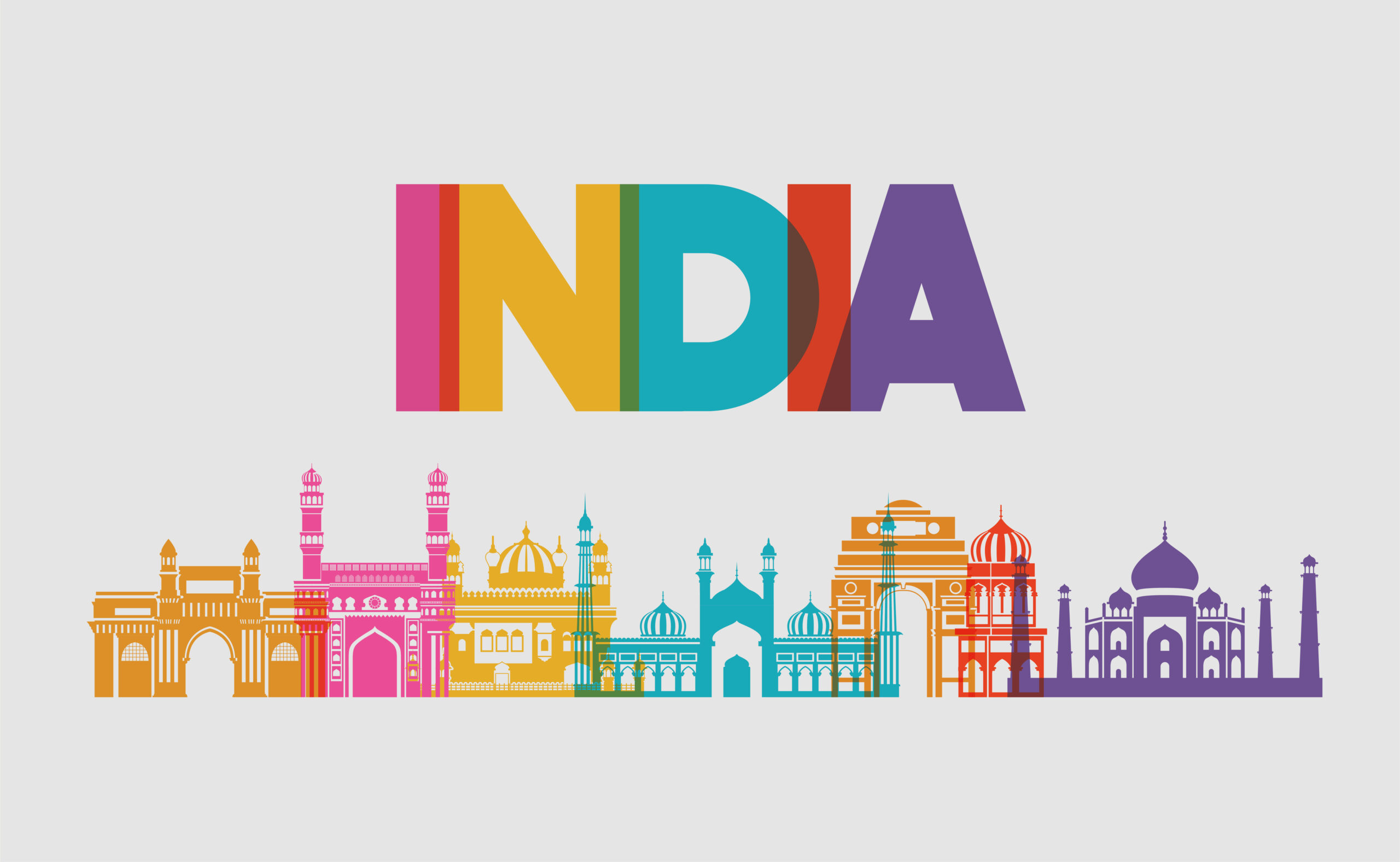 What differentiates FourSolutions?
Sikkimese cuisine is a fusion of three cultures (Nepalese, Tibetan, and Sikkimese), and as a result, it is a flavour explosion that pleases the palate. The Sikkimese cuisine that you just must taste includes the dumplings (momos), thupka, phagshapa (a pig dish), sha phaley (deep-fried bread loaded with beef and cabbage), gundruk (a typical Nepalese dish made with leafy vegetables), and sinki soup (made from radish tap roots).


North, South, East, and West are the four districts that make up the state. Gangtok (East Sikkim), Mangan (North Sikkim), Namchi (South Sikkim), and Gyalshing are the four district capitals (West Sikkim). Gangtok serves as the state's capital. Tourists can find something special in each of these neighbourhoods. Come discover about it all right now, only with FourSolution.
We are trusted Tour & Travel company
Let us organize the ideal trip for you to
India
Best place visit in Sikkim
BE SURE TO GET THE LASTEST EXCLUSIVES OFFERS
Let's do your adventure