Who We Are
We are as a company is the result of strategic choices that we have made. These in turn are based in our mission and our vision; they define what we believe in and how we go about our business.
Solutions Offered by FSPL
Research and Analysis
Policy-Regulatory framework mapping (central-state-local).
Periodic updates.
Problem identification
Benchmarking and analysis
Government Affairs & Engagement
Meaningful engagement with stakeholders
Identification of government programs for partnership & business expansion
Cost Transformation
Complexity Management
Networking Capital Excellence
Support Function
Technology Cost Management
Advisory Services
Advisory from Subject Matter Experts .
Crisis advisory
Advisory on engagement with central-state governments
Incentives and taxation advisory
Business Planning & Expansion
Business planning and Idea validation.
Business Performance Improvements
Business Strategy
Corporate Strategy & Finance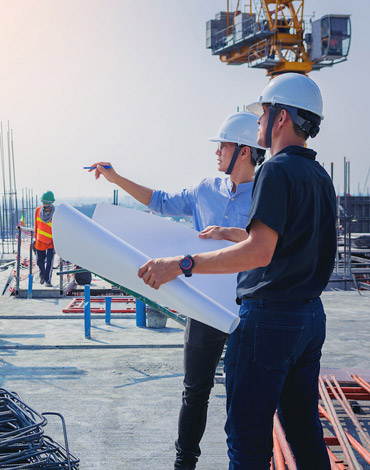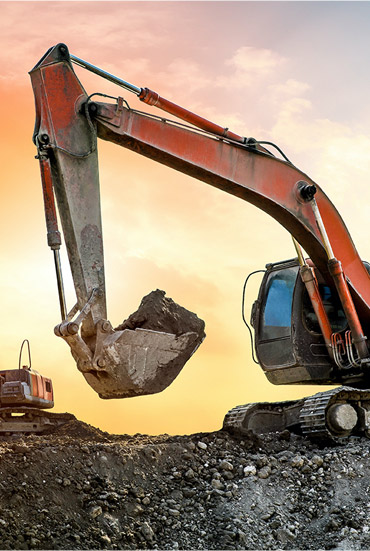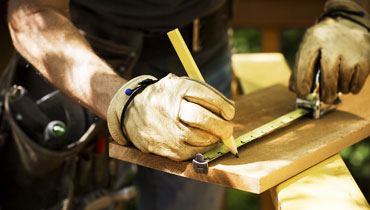 RAJESH KUMAR
Rajesh holds a Post Graduate Diploma in Management(M.B.A.),with specialization in Personal Management & Industrial Relations/Human Resource Management (H.R.M.),from the Indian Institute of Business Management, Patna, and has qualified test of employability as a Manager (TEM) conducted by All India Management Association (AIMA), New Delhi. He also holds Post-Graduate and Graduate degrees in History from Magadh University.
Rajesh has working experience with MDI Security's India foundation, Alliance Air and many more reputed organisation. He has been awarded with various certificates of merit and letters of appreciation from multiple government functionaries and  members of parliament for his work performance.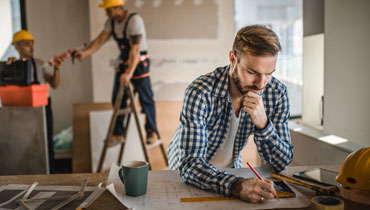 ASHISH KUMAR
Ashish holds a professional degree of CA from the Institute of Chartered Accountants of India. Entrepreneur with of 14 years in experience in Finance and Taxation, FinTech, IoT, ecommerce, and digital media, businesses in India and globally. Financial partner to founders and CEOs, with an emphasis on strategic planning, investor relations, corporate development, business development, human resources, IT, business operations and business analytics.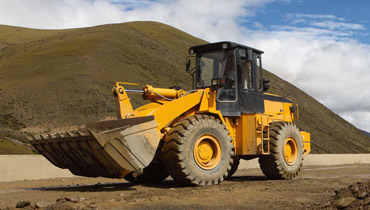 VIKAS GURU
Vikas has an experience of 20 years plus spanning various business functions ranging from operations, sales, marketing, financial and insurance   services, NBFC, HR etc. across industries and companies including Bose Corporation (India & Dubai), Fino Paytech Limited and Interpid NBFC- MFI He has extensive experience in Strategic Business Management, HR, Process transitioning, Leadership development, training and operations.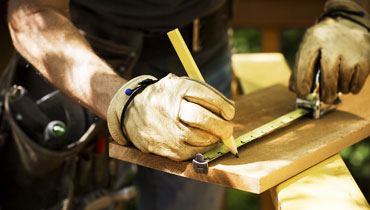 PIJUSH MITRA
Pijush holds a professional degree of CA and has an experience of 15 years plus spanning various business functions ranging from Consultancy, operations, finance, and taxation etc. across industries and companies including Emerson Network Power & TATA Motors. He has extensive experience in Consultancy on Tax matter that includes Corporate Taxation, GST, M&A,
BE SURE TO GET THE LASTEST EXCLUSIVES OFFERS, PRODUCT RELEASES AND SO MUCH MORE
Sign up and subscribe to our newsletter and get inspired every month