We Recycle all type of waste.
Professional waste management services
FourSolutions is a comprehensive recycling and sector-specific waste management firm with an emphasis on corporate and business sustainability solutions.
We are happily positively affecting the environment favourably in every facet of our business from our base in Delhi, India. By serving domestic, industrial, and commercial clients around the globe, including the Middle East, Russia, and other places, our actions prevent more than 60 tonnes of waste from being dumped in landfills each day.
Using our skills and resources, we actively pursue projects and initiatives that help the garbage sector, the communities we serve, and the environment.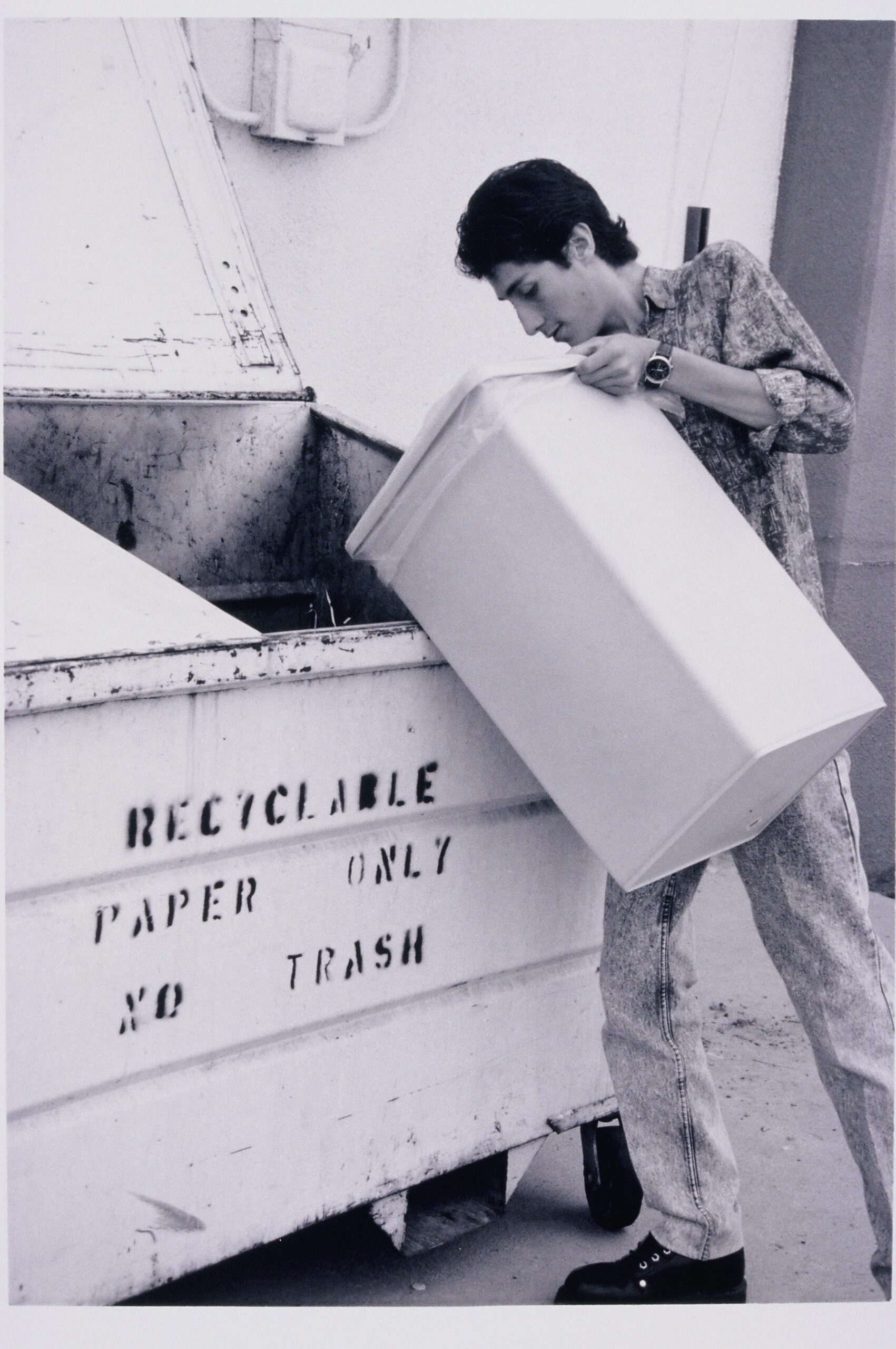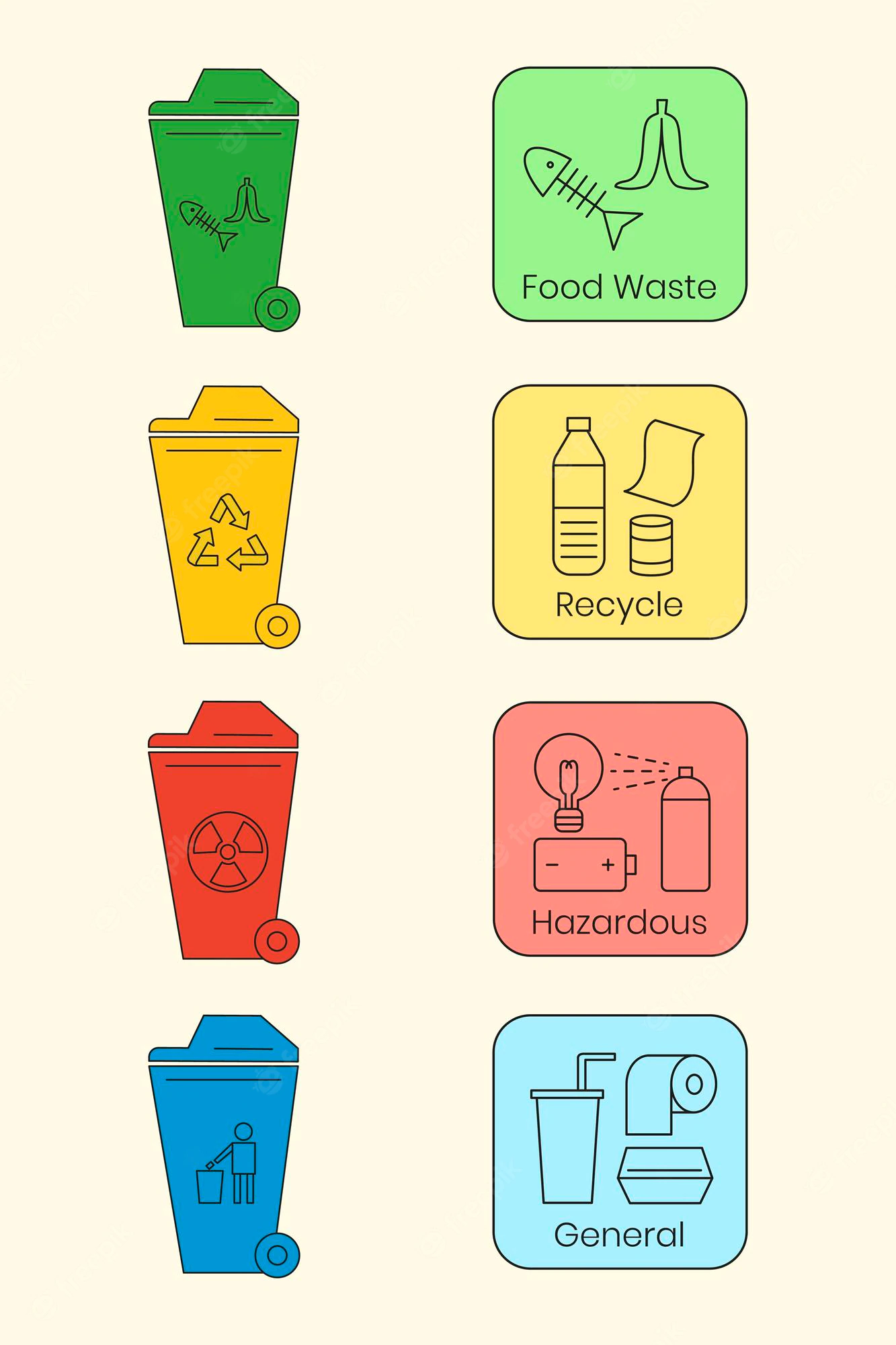 What FourSolutions offers?
For more than 30 years, Byron Group has earned one of the finest reputations across the globe for construction engineering service that achieve our client's vision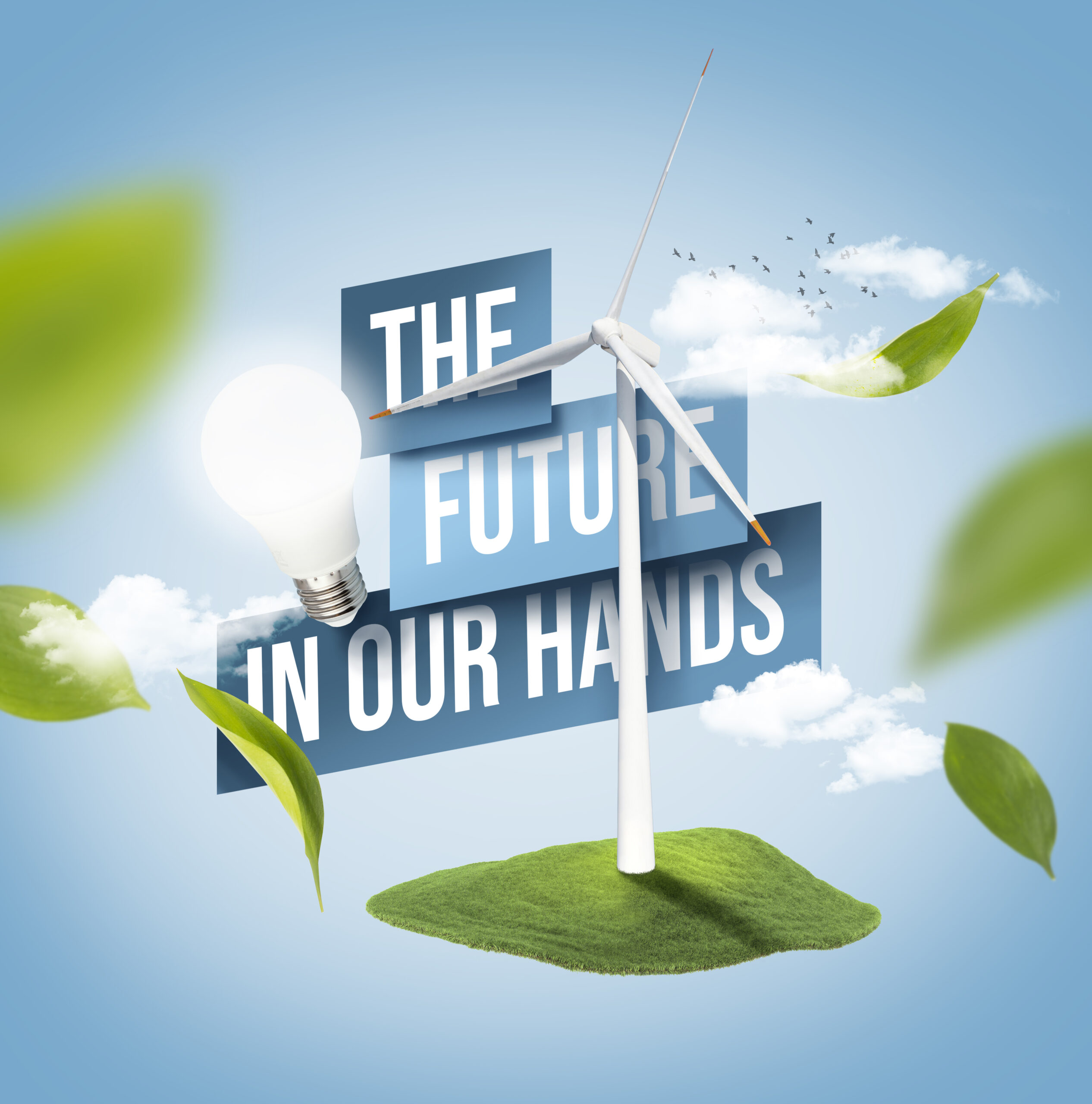 We always deliver exceptional and sustainable outcomes for our clients
We offer full-service trash management solutions based on circular economy concepts. For MNCs, tech parks, residential communities, and other bulk-generating businesses and institutions, we handle garbage responsibly and sustainably. Do you produce large amounts of waste? Get in touch with our skilled experts right now to make sure your company produces zero waste for the landfill.York City. Improving quality of life.
Why FourSolutions is best for Wastage Management
We have a
professional team of waste managment
On all of our sites, buildings, and in all of our activities, FourSolutions is dedicated to upholding and supporting high standards of environmental, carbon, and energy management. We provide complete end-to-end solutions for certified compliant waste separation, containment, pickup, recycling, and dumping.
BE SURE TO GET THE LASTEST EXCLUSIVES OFFERS, PRODUCT RELEASES AND SO MUCH MORE
Sign up and subscribe to our newsletter and get inspired every month