FourSolutions is committed to providing its clients with lifelong memories.
Varanasi - land of temple and Ghat
The word "kasha," which means bright and refers to Varanasi's ancient name, is thought to have come from the Sanskrit phrase "city of light," which describes the city's spiritual brightness. It is thought that the current name is a mixture of the rivers Varuna and Ashi, which are located on its northern and southern borders, respectively. The name of the city, which is more often known as Banaras, was only distorted by a constantly evolving civilization.


The city of Banaras is located in Uttar Pradesh's northern region. One of the seven sacred cities for Hindus is Banaras. The main draws of Banaras are the temples, ghats, and music. Because of its top attractions, Banaras draws hundreds of tourists each year.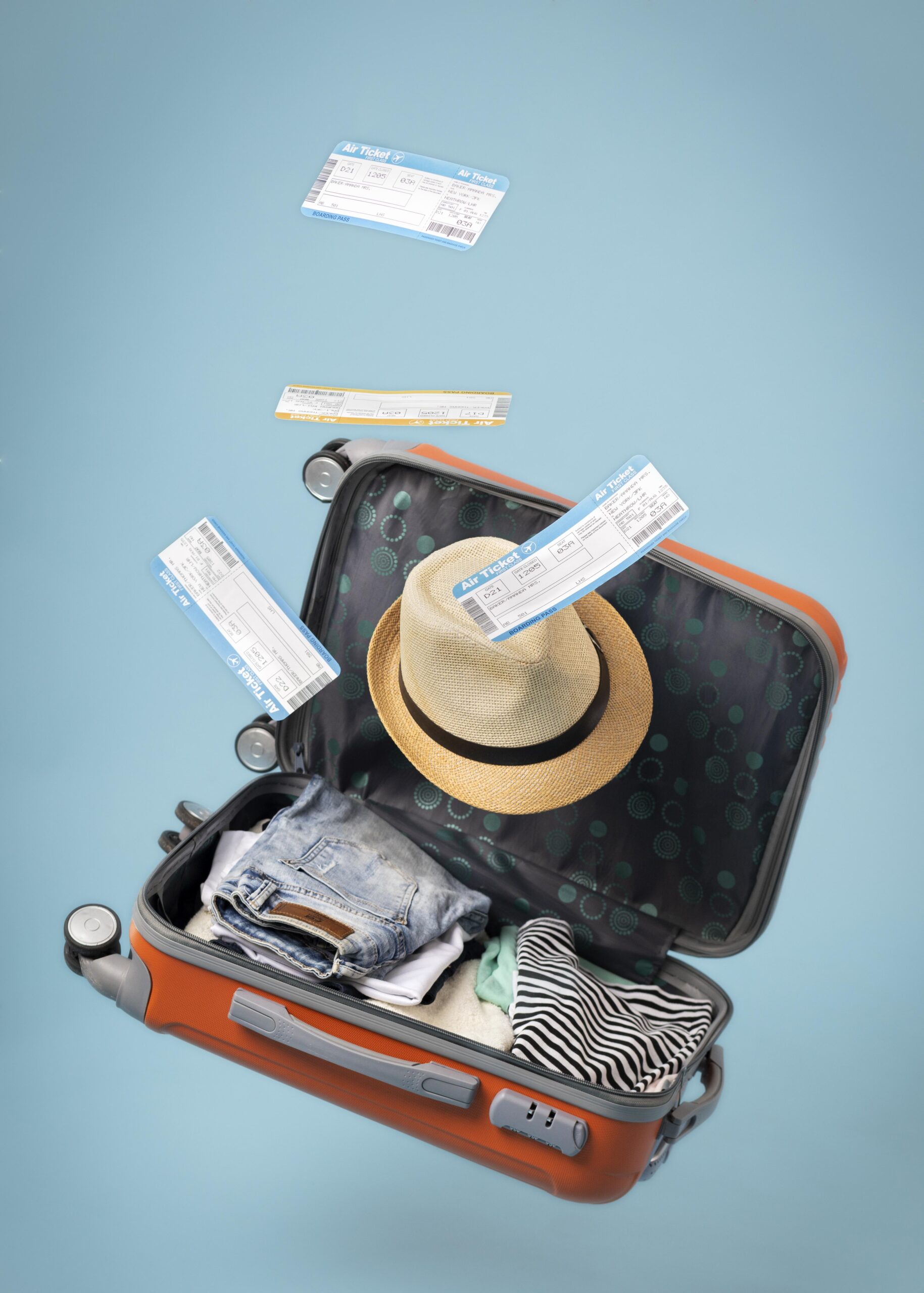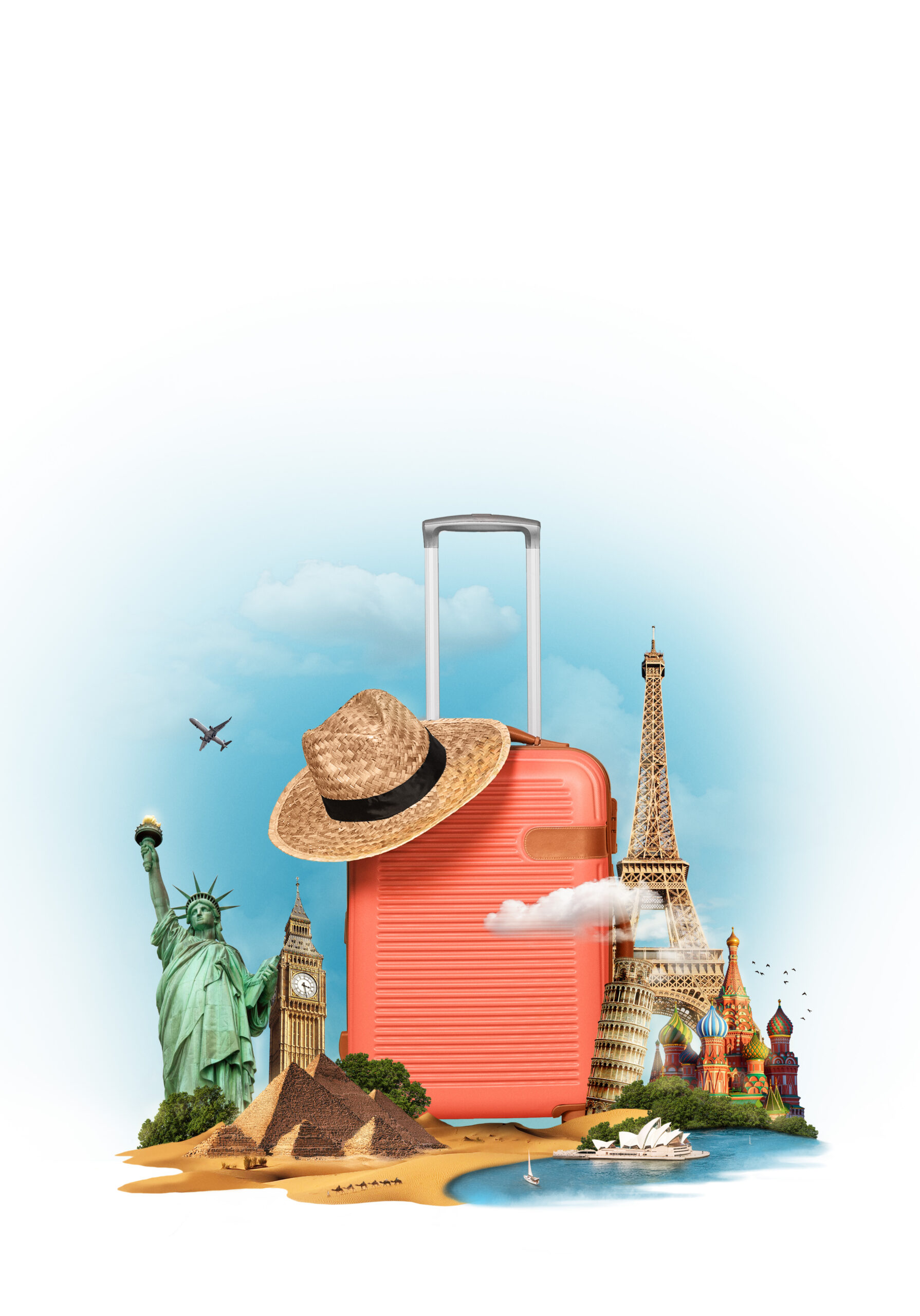 Varanasi best place to visit
Tourist places in India for explore something new, explore your knowledge & relax your mind.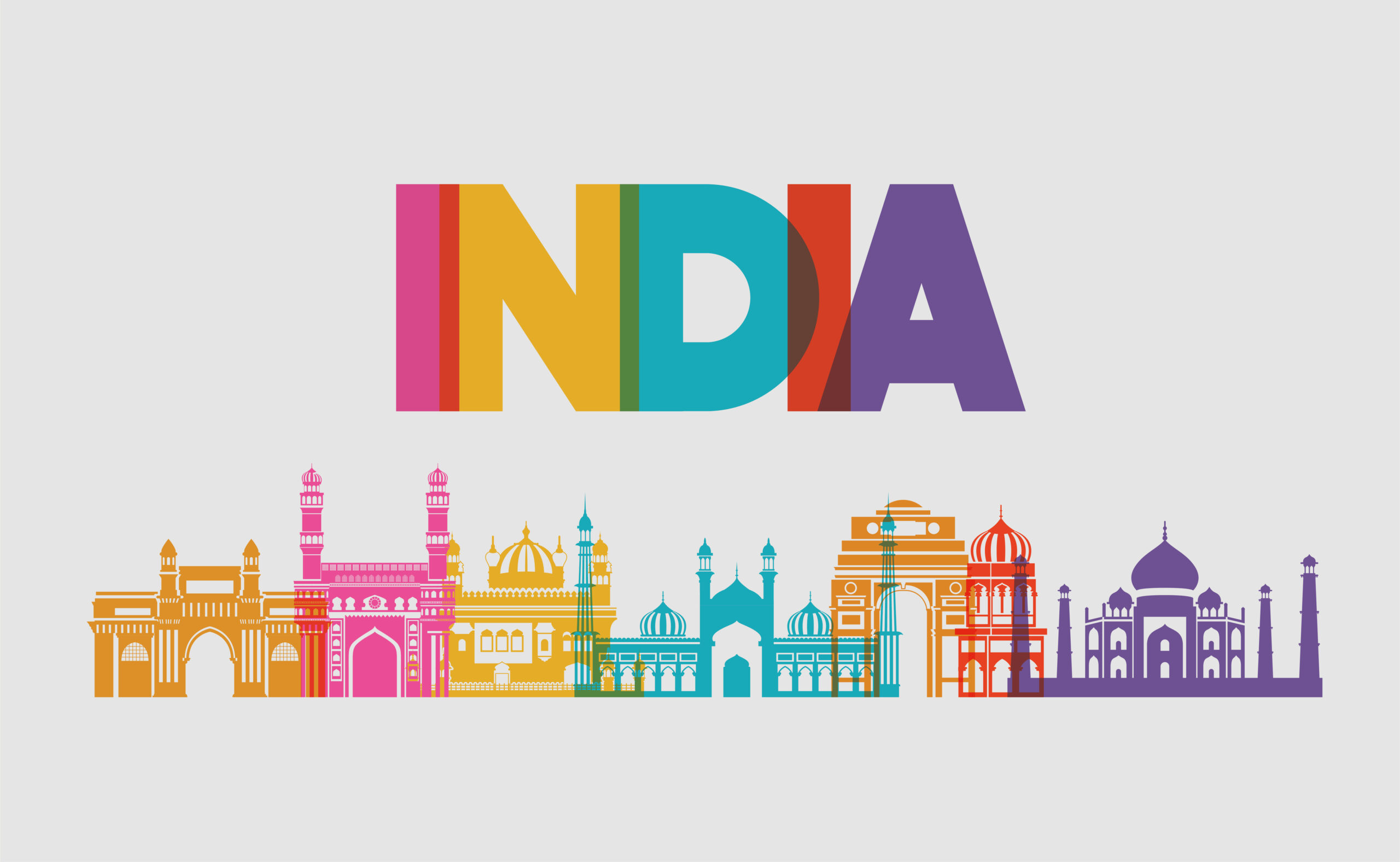 The main draws of Banaras are the temples, ghats, and music
One of the Mahotsavs that attracts tourists and is celebrated in November is Ganga Mahotsav. The months of October through March are the best for travel to Banaras. Banaras is accessible by road, air, and rail. You can stay with your friends and family in any number of cosy, reasonably priced hotels. Additionally, Banaras is well-known for its Banarasi Sarees and Banarasi Silk.


Foreign visitors are drawn to the ghats and the Buddhist sanctuary of Sarnath. Banaras has a rich cultural heritage because it is one of the oldest cities in the world. The city is home to numerous Puranic sites, ghats, temples, and museums.
We are trusted Tour & Travel company
Let us organize the ideal trip for you to
India
Best place visit in Varanasi
BE SURE TO GET THE LASTEST EXCLUSIVES OFFERS
Let's start your adventure with us