FourSolutions is committed to providing its clients with lifelong memories.
Darjeeling Queen of Hills
Darjeeling is a popular tourist destination known for its natural beauty, historic woods, charming homes, hospitable residents, and the panoramic views of the mountains that it offers. Darjeeling's distinctive features include the eye-catching valleys, meandering rivers, and of course, the lush green tea gardens. In addition to all of these, the Himalayan Mountaineering Institute (HMI), the Himalayan Zoo, Tiger Hill, Rock Garden, and Batashiya Loop are the principal attractions of these well-known hill towns.


One of the oldest forms of tourism in India, Darjeeling is unquestionably well-known on a global scale. The town of Darjeeling is known as the "queen of hills," and it is. Due to the fact that Darjeeling is a popular tourist destination year-round, there are many hotels and eateries there. In and around Darjeeling, there are numerous renowned tourist destinations.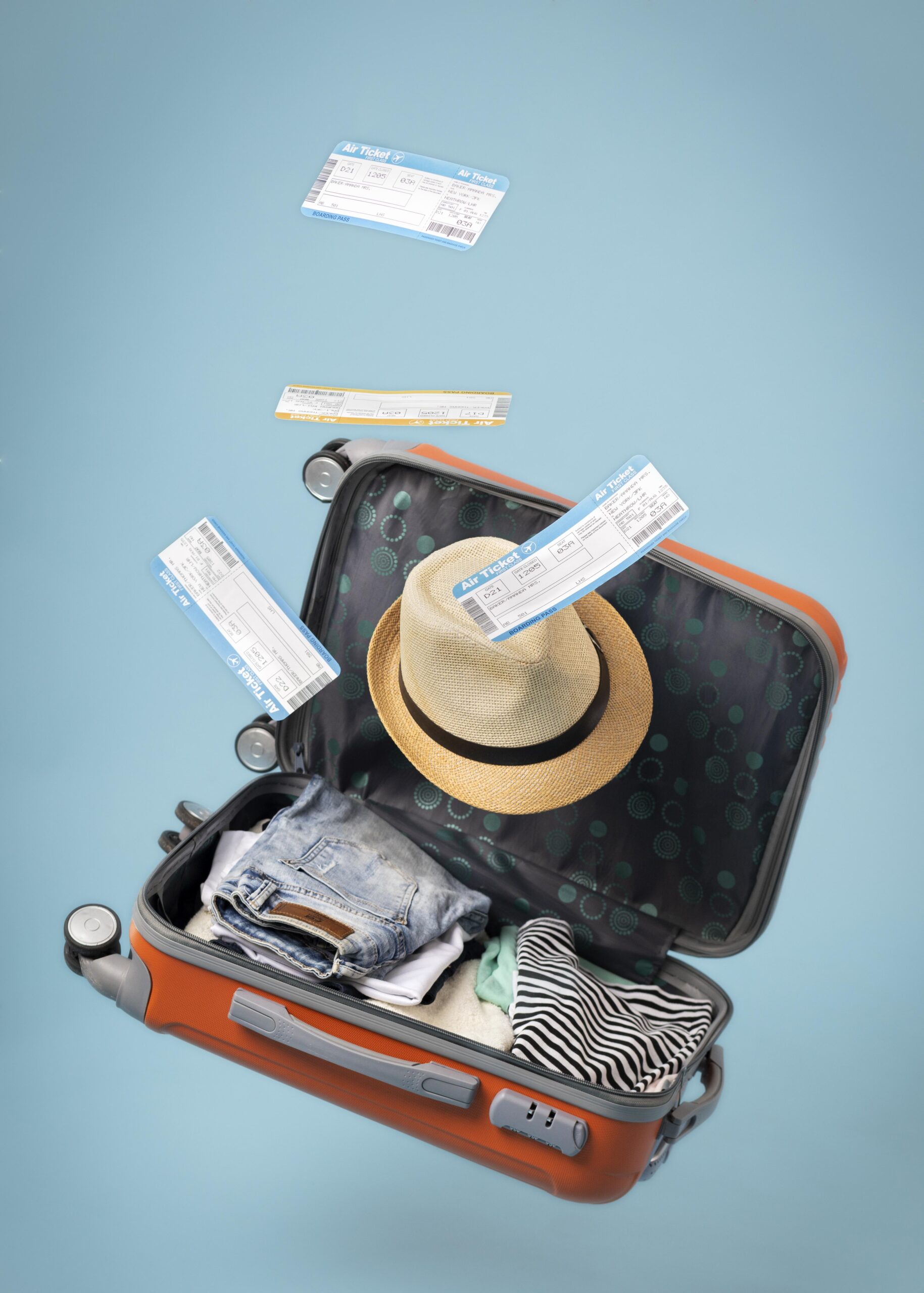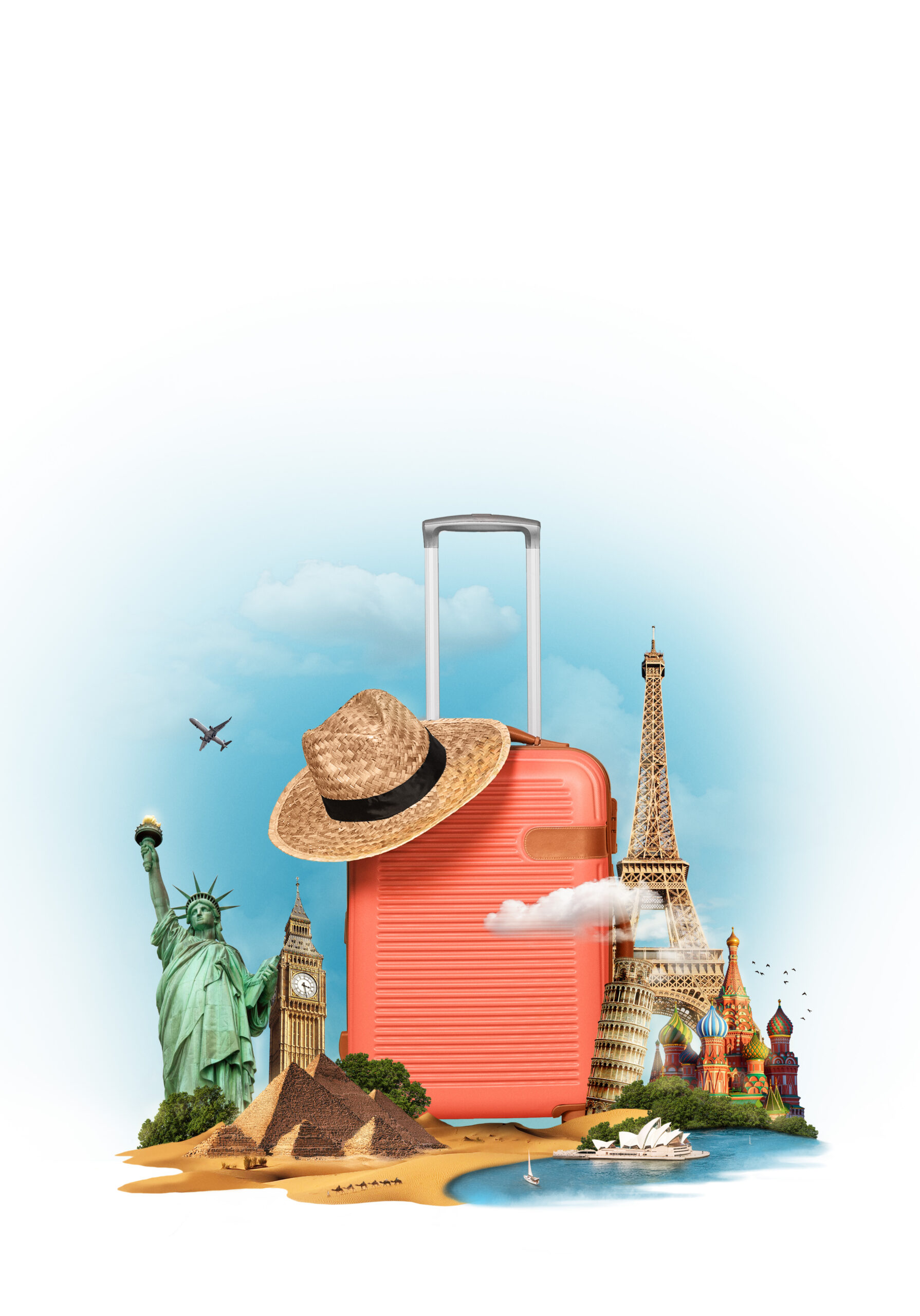 Darjeling best place to visit
Tourist places in India for explore something new, explore your knowledge & relax your mind.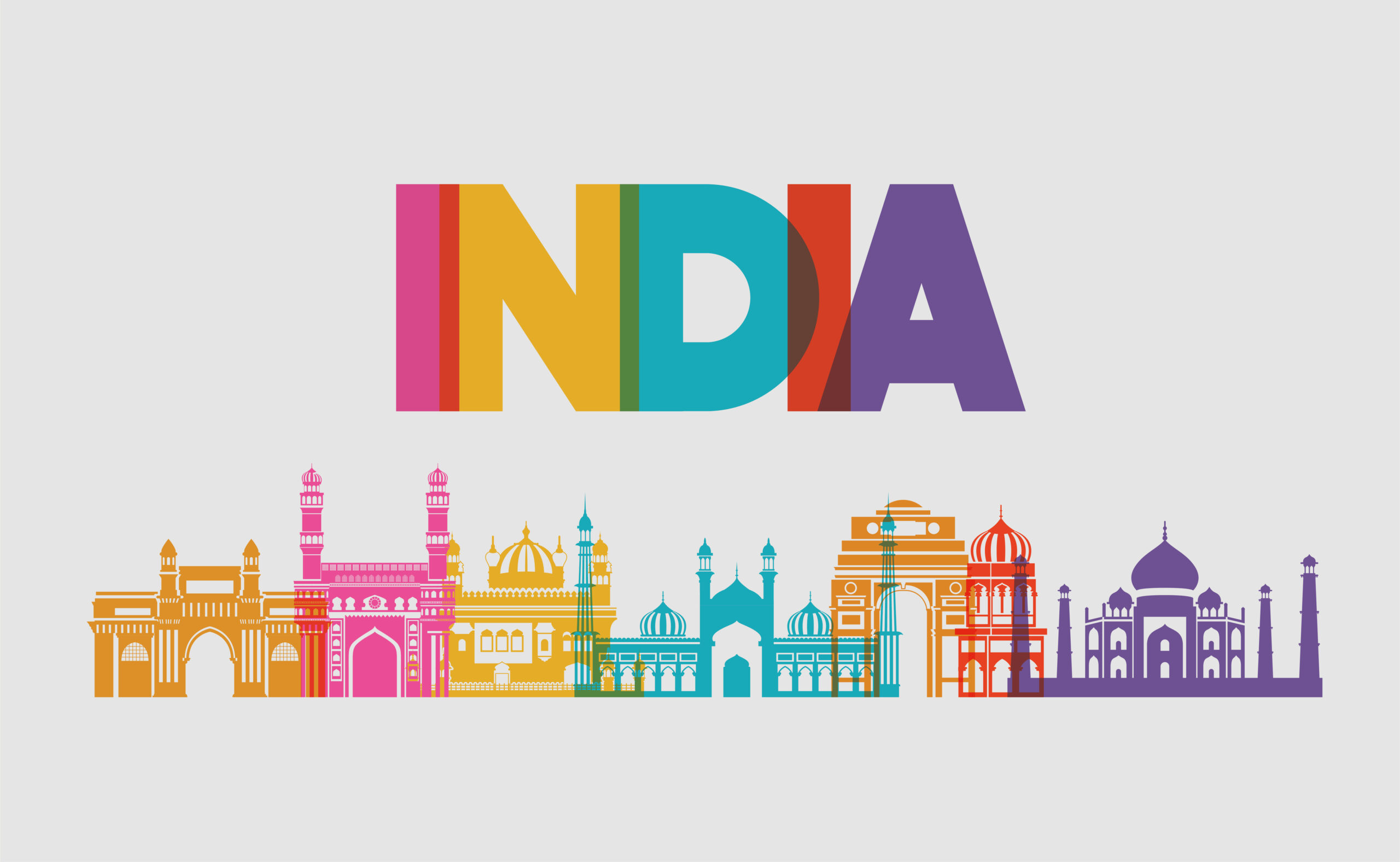 Darjeeling its natural beauty
Darjeeling is highly recognised for a variety of products, most notably their extensive tea assortment and wool goods like shawls, scarves, hats, and jackets. Darjeeling also has a wide selection of handicrafts and rare Tibetan things that make wonderful gifts to send home.


Due to its fantastic weather, Darjeeling is one of the most sought-after summer vacation locations. Darjeeling is best visited during the monsoon and winter seasons if you want to experience a cold environment and monsoons in a hill station.
We are trusted Tour & Travel company
Let us organize the ideal trip for you to
India
Best place visit in Darjeling
BE SURE TO GET THE LASTEST EXCLUSIVES OFFERS
Contact us for more information