FourSolutions is committed to providing its clients with lifelong memories.
Ladakh is the land of high passes
Ladakh is a rustic and breathtakingly gorgeous tourist destination, located in the great Himalayas. The region's exuberance and charm are maintained by the rough valleys and mountains, meandering roads, and a thriving cultural life. A few of the outstanding features of Leh and Ladakh in general are the famed Magnetic Hill, the turquoise-colored Pangong Lake, the meeting of two mysterious rivers, ancient monasteries that inspire awe, and the highest passes. Your soul will be satisfied, and your senses will be enhanced, by the variety of trekking routes. The moon-like desert highlands continue to be a top vacation spot for people looking for adventure, Buddhist culture, and breathtaking mountain views.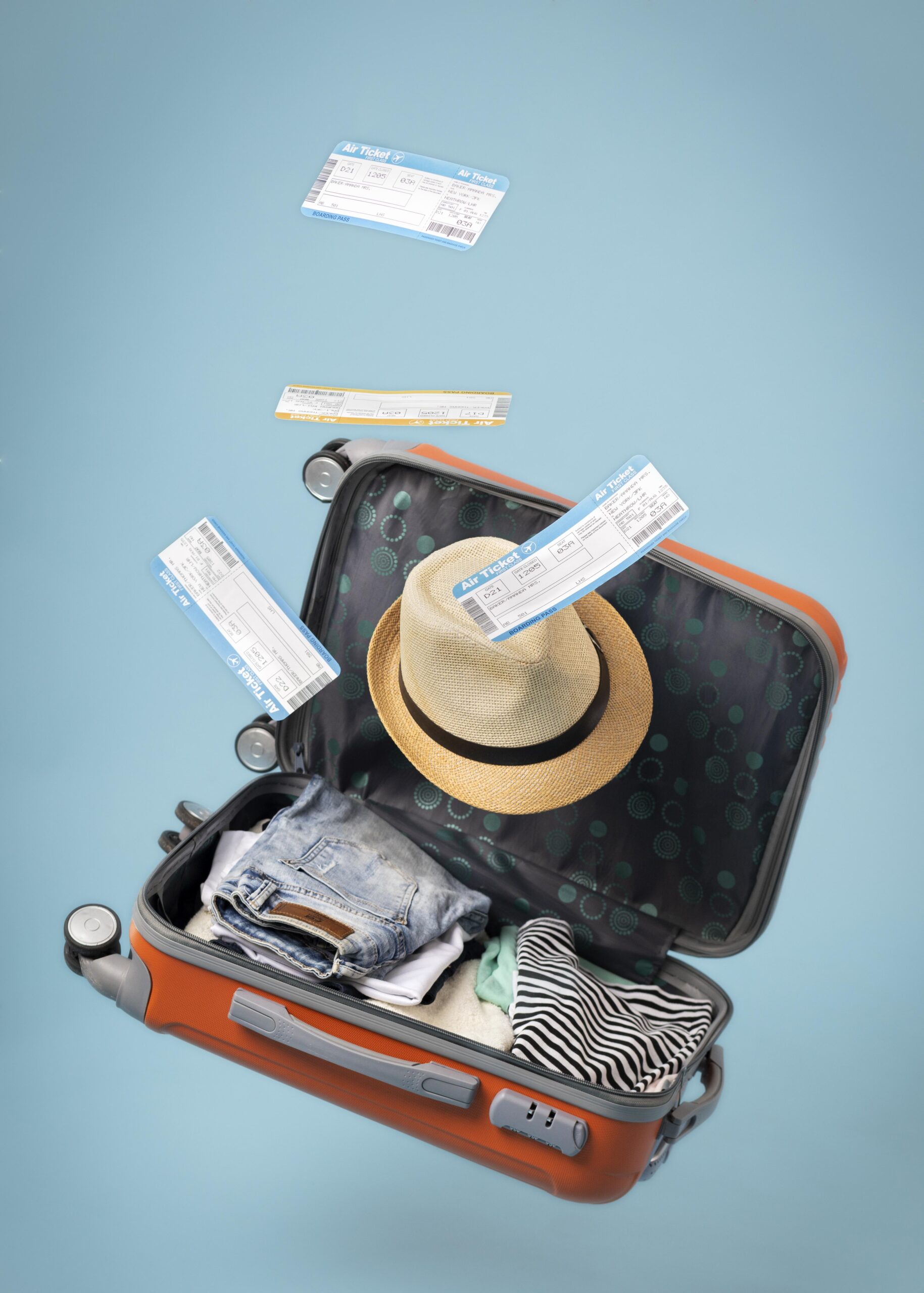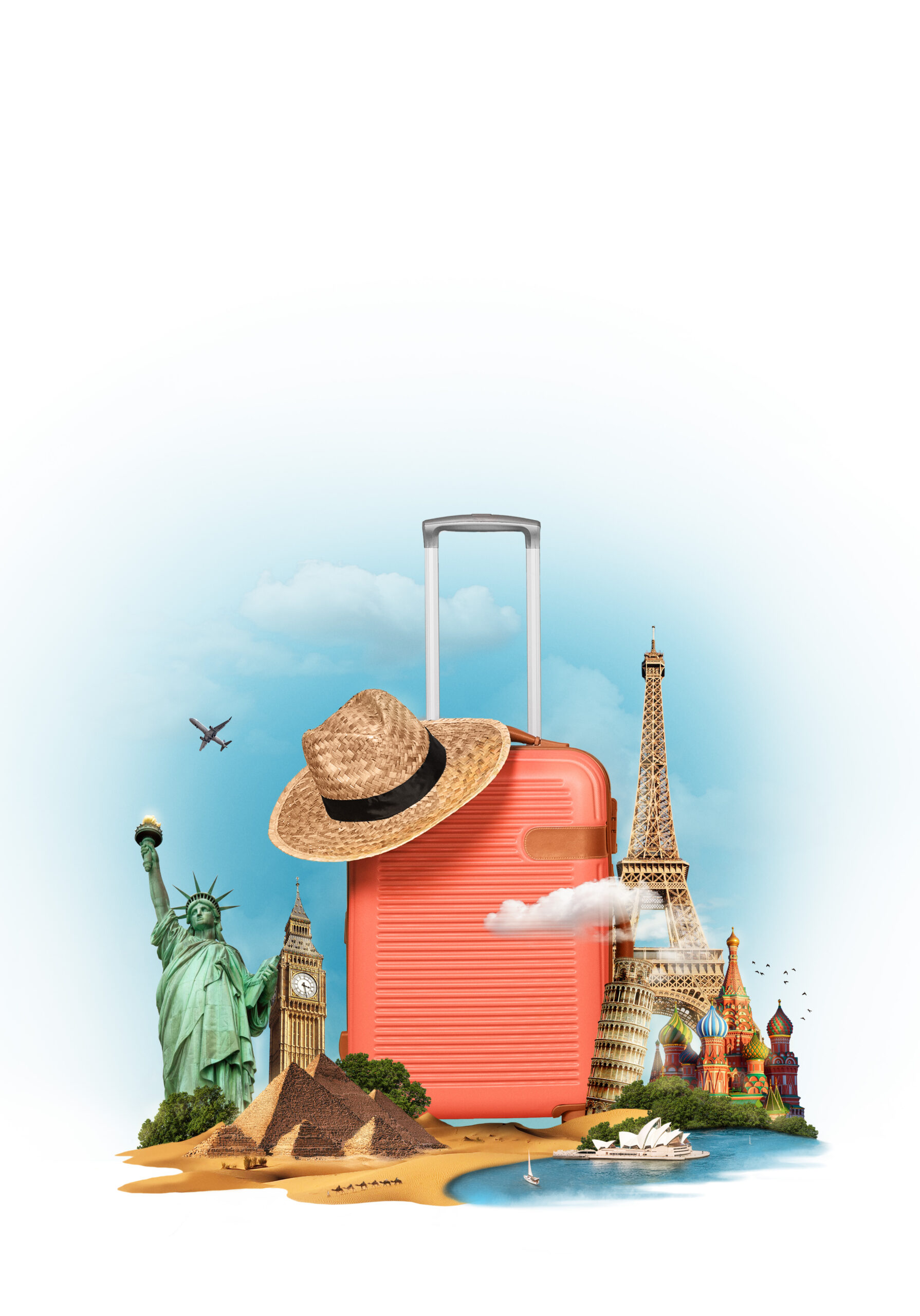 Leh-Ladhak best place to visit
Tourist places in India for explore something new, explore your knowledge & relax your mind.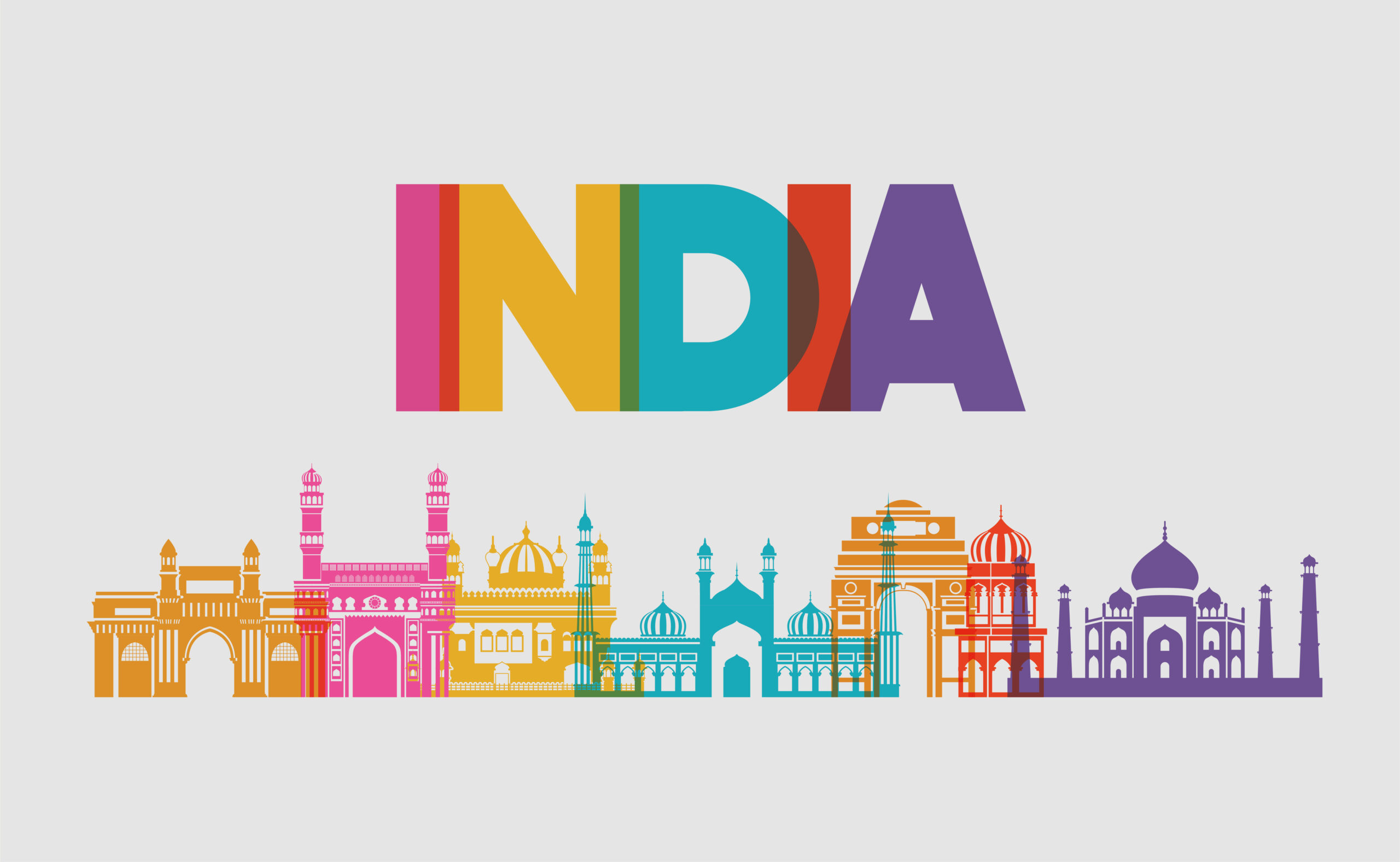 Leh-Ladhak
It is where nature can be found in all of her pristine glory. Ladakh is charmingly adorned by nature's bounty, which ranges from verdant grasslands to picturesque lakes like Pangong Tso. This chilly desert is incredibly awe-inspiring due to its incredible, enchanting, and magnificent landscape. Glaciers, snow-capped mountains, and festivals are some of the main draws for tourists to Ladakh. Additionally, travellers go to the Gompas (Buddhist monasteries). There, the locals celebrate holidays like Losar, Hemis, and Tiksey. In Leh Ladakh, there are many places to visit that are incredibly pristine and beautiful. Ladakh is a region that is definitely worth visiting for you and your family, friends etc because of its distinctive blend of Buddhist, Tibetan, and Indian influences.


Therefore, carry all travel necessities with you to discover the most captivating location in India and bring back treasures of innumerable memories with you only with FourSolutions.
We are trusted Tour & Travel company
Let us organize the ideal trip for you to
India
Best place visit in Leh-Ladhak
BE SURE TO GET THE LASTEST EXCLUSIVES OFFERS
Let's move to your dream destination